What is the National Day of Truth and Reconciliation?
The National Day of Truth and Reconciliation is a day of great significance for all Canadians. It is a day set aside to recognize and reflect upon the history and impact of the residential school system on Indigenous communities across our nation. These schools operated for over a century, leaving a painful legacy of cultural suppression and intergenerational trauma.
The Significance
This day holds immense significance as it acknowledges the deep scars inflicted by the residential school system and the enduring impact on Indigenous communities. It is a solemn occasion to recognize and reflect upon the historical injustices and to commit to the path of healing and reconciliation.
Our Commitment
As a company, we are committed to promoting a workplace environment that celebrates diversity and inclusion. We stand with Indigenous communities in acknowledging the truths of the past and working towards a more inclusive and equitable future.
Our Awareness Day
In order to raise awareness and inform about this important day, we organised at Systematix some activities with our team. Guided by Daniel Secord (Mizizaagiik from his native name), our instructor that day from the Mississauga Nation (Nishinaabek), we deepened our understanding of these historical events and their lasting impact on our diverse Canadian nation. We watched documentaries, engaged in meaningful discussions, and were educated on the richness of Indigenous cultures.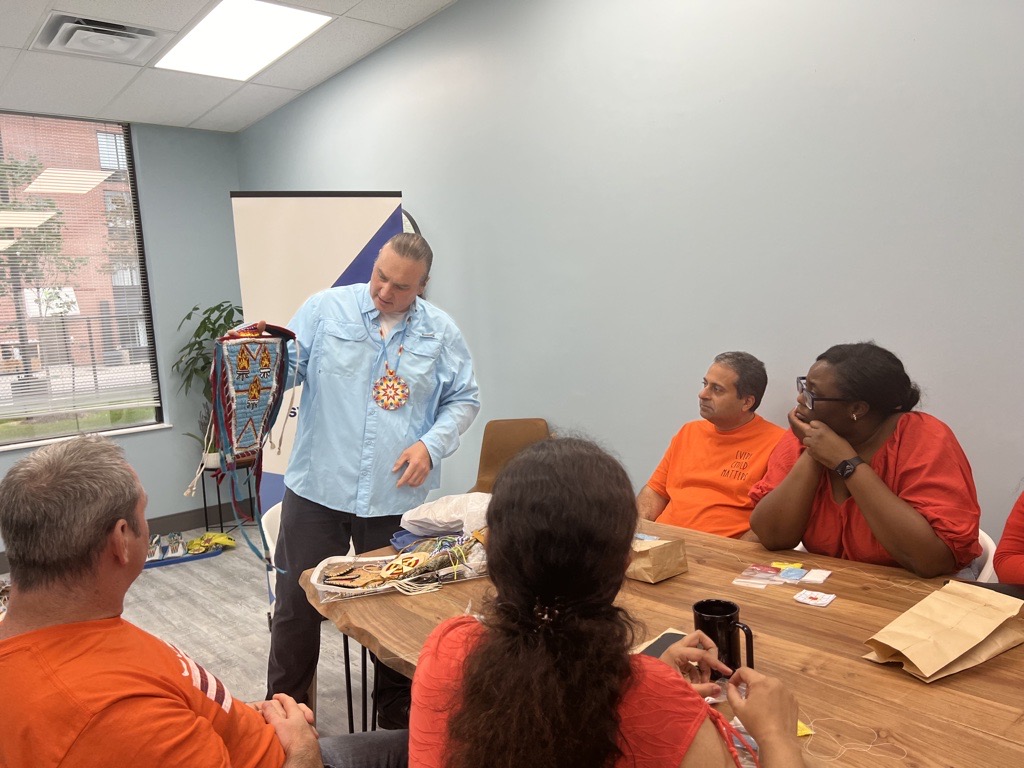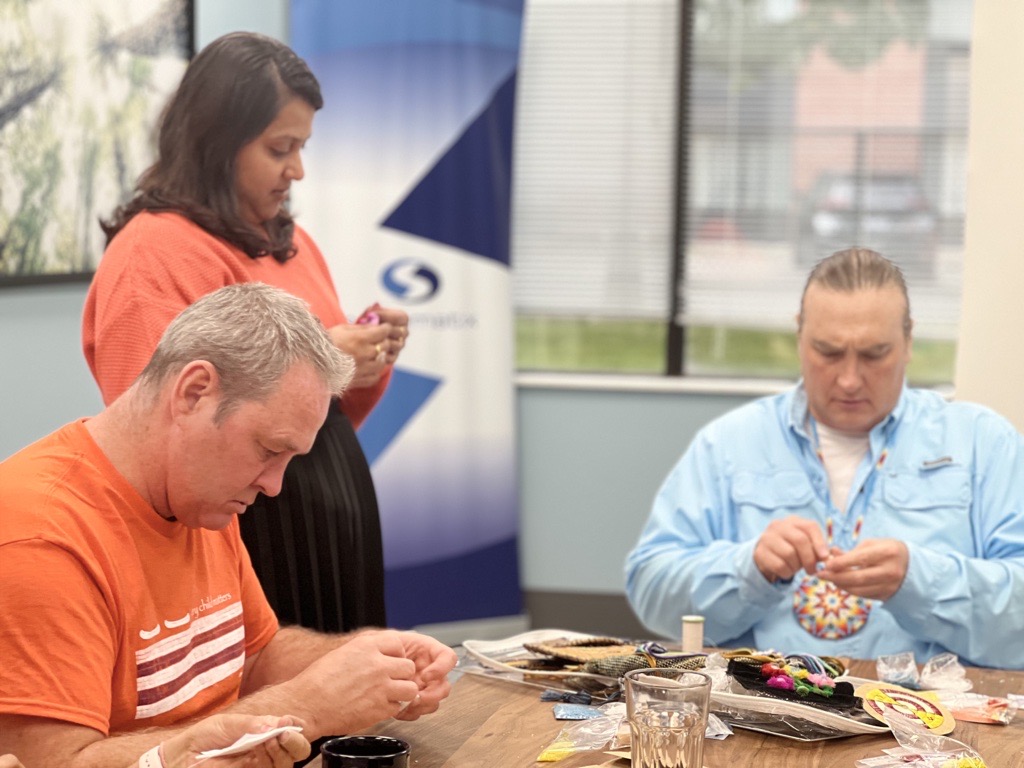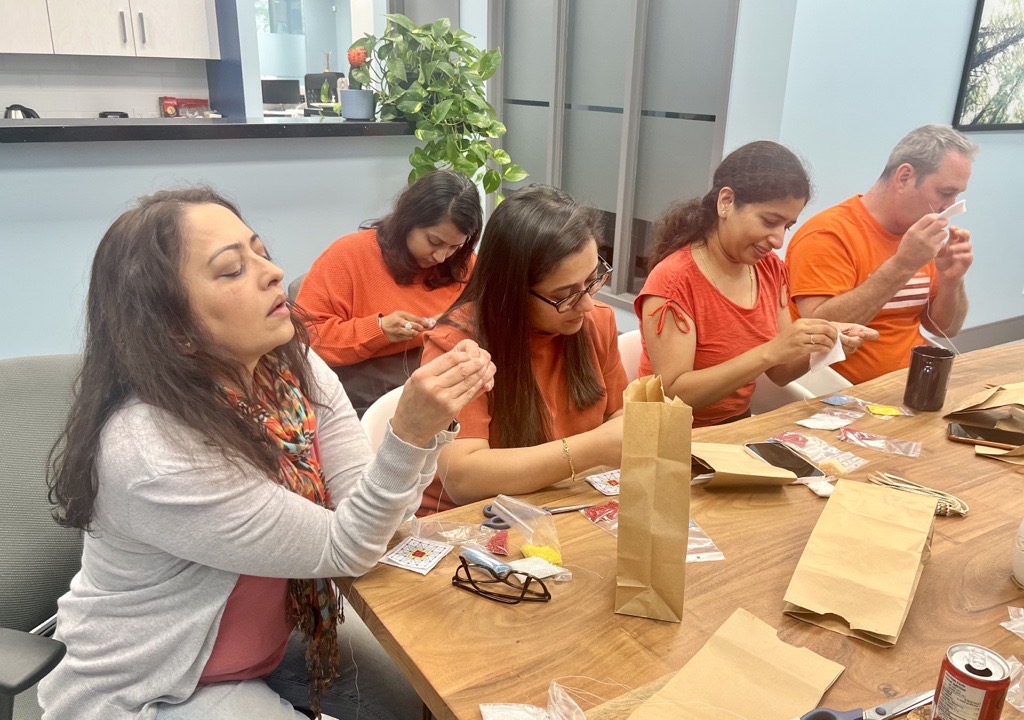 You would like to know more too?
We shared some resourced with our team to allow them to deepen even more about National Day of Truth and Reconciliation. Feel free to have a look at them too: